Dan Lipman and Associates
Designers & producers of point of purchase displays
Who We Are
We are designers and producers of point of purchase displays, merchandisers, & fixtures. We work in all materials and create a full range of displays from temporary to permanent.
We now have manufacturing facilities in New York, California, Georgia and Florida.
"IN HOUSE" mold making.
Only 3 weeks for injection molds!
Specializing in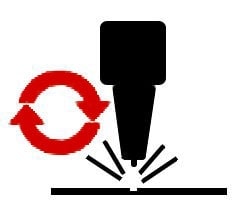 Plastic
Injection molded, vacuum formed and fabricated.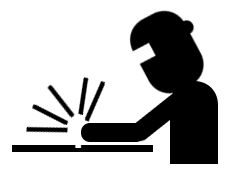 Metal
"In house" powder coating.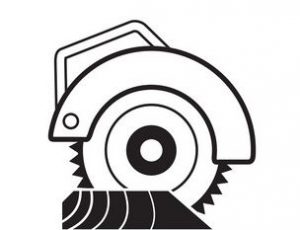 Wood
Laminated, natural and spray painted.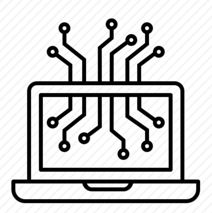 Electronics
Audio, video and augmented reality.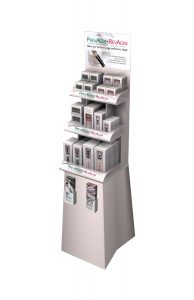 Corrugated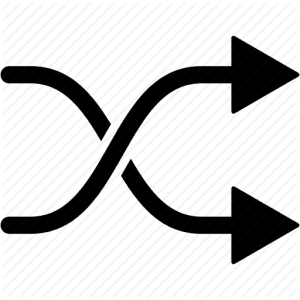 Mixed
Some of our clients