Dan Lipman and Associates / LLL3 Commodities/L3 Financial
IN-STORE MERCHANDISING --- SELF-SERVICE KIOSKS --- INTERACTIVE KIOSKS --- VIDEO --- CUSTOM SIGNAGE -------------------------------------------------------------------------DIVISIONS------------------
Who We Are
We create in-store merchandising programs to bring your products off the shelves and in front of consumers to increase sales.  We achieve this through the use of  creative and effective product merchandising displays, interactive kiosks, self-serve kiosks and videos.   We work in all materials and can create a full range of merchandising vehicles from temporary to permanent.
We now have manufacturing facilities in New York, California, Georgia and Florida.
Specializing in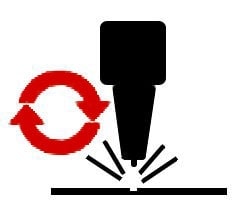 Plastic
Injection molded, vacuum formed and fabricated.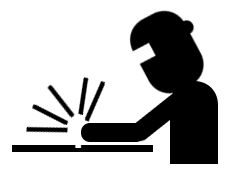 Metal
"In house" powder coating.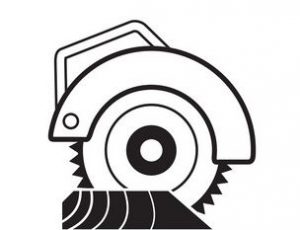 Wood
Laminated, natural and painted.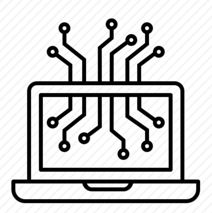 Digital
Audio, video and augmented reality, self-service and interactive kiosks.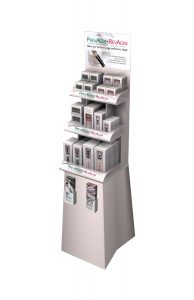 Corrugated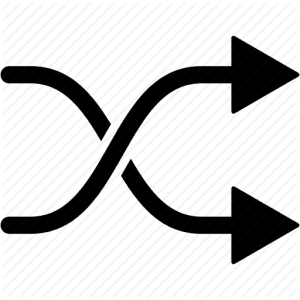 Mixed
Some of our clients