About Us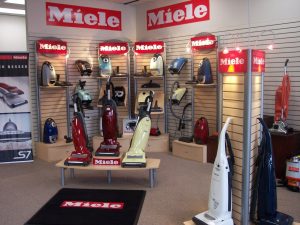 Dan Lipman and Associates has been in the product merchandising business for over 40 years.
Our organization represents a partnership joining state of the art manufacturing facilities with a superior design, engineering and sales service staff.
The success of this partnership is the result of our having close working as well as personal relationships that span over 30 years.
Because of our diversity of manufacturing capabilities we can design without being tied to any single construction medium. As an example, we can combine wood with injection molded or fabricated plastic along with the structural integrity of powder coated steel.
We feel that, if given the opportunity, we can produce the best vehicle for sales of your product at an extremely competitive cost.
Our production capabilities run from as few as 50 displays to tens of thousands (we just passed the 100,000 piece mark for one of our displays).
We work in wood, wire, acrylic metal and corrugated. Our capabilities also include product packing, warehousing and shipping.
We would appreciate the opportunity to show you how we can help you increase your presence and sales at retail.