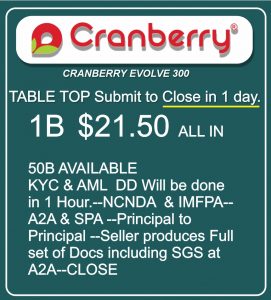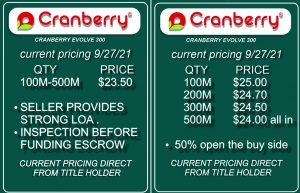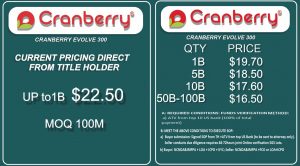 WE HAVE CRANBERRY AND CARDINAL NITRILE GLOVES, AND 3M 1860 MASKS  "

ON THE GROUND

" IN THE U.S.
We are "DIRECT TO THE TITLE HOLDERS" & currently processing transactions of Cranberry and Cardinal gloves in box quantities ranging from 10 million to billion lots.  
We also processing similar quantities for 3M 1860 masks.
We have access to the above products in the billion range.
Our sources are all certified Cranberry/Cardinal/3M resellers. 
"

FACTORY PRODUCTION

" SLOTS NOW AVAILABLE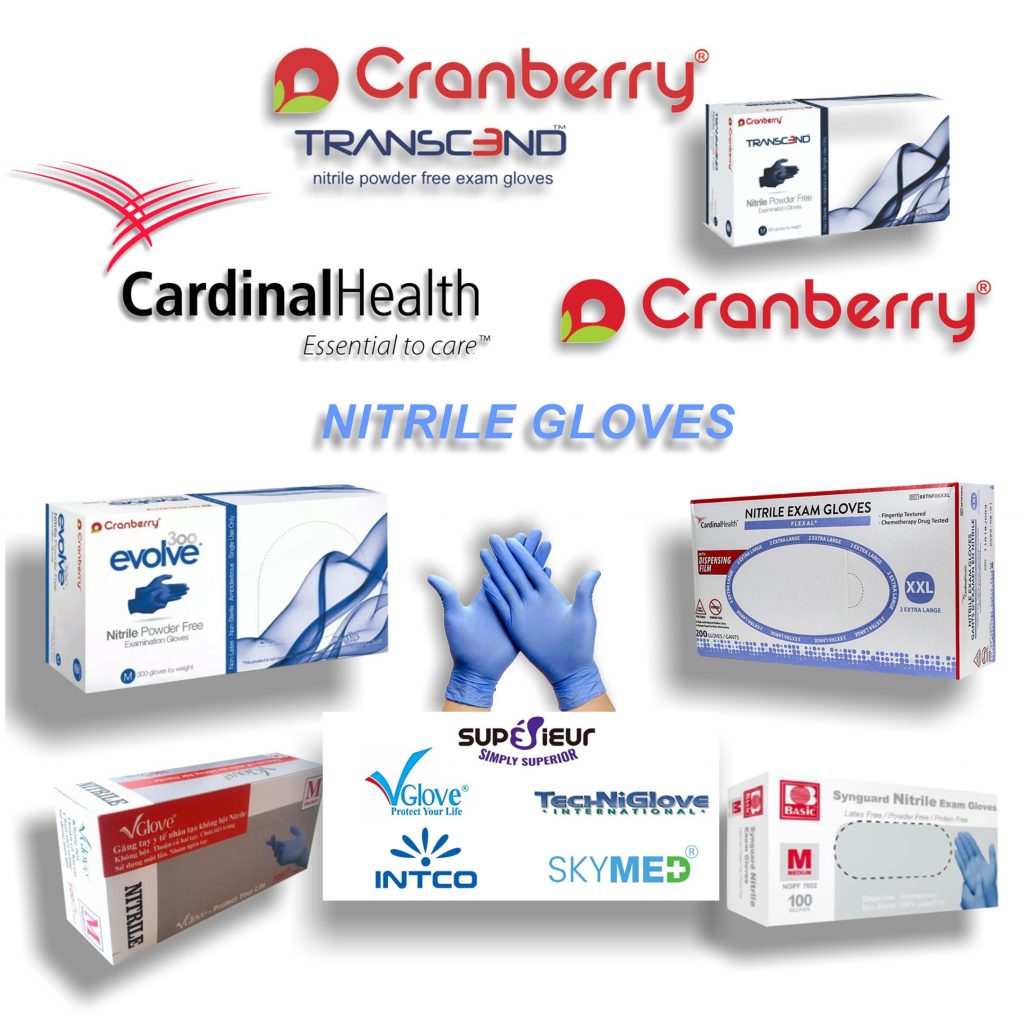 As a result of the pandemic that has impacted all of us, we have created a new division of our company focused on providing much needed products.
This has been done to not only provide much needed items, but to also keep our dedicated people employed.   By utilizing our extensive knowledge and experience in sourcing and manufacturing we are able to offer these products at extremely competitive pricing and within the time-frame required.
NOTE: WE ACTUALLY HAVE THESE PRODUCTS AVAILABLE!
WE ARE NOW A "DIRECT TO SELLER"  SOURCE FOR :