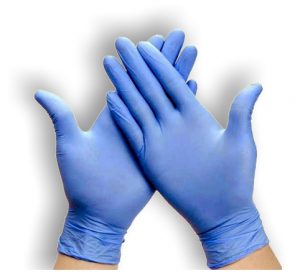 COURSE ADJUSTMENT
PLEASE NOTE:
We have completely separated ourselves from spot buys and all offers that come through brokers.
We are no longer willing to jeopardize our reputations that have taken over 50 years for each of us to establish.
We have our main channels and will only offer these from now on. We are in direct contact with these sellers, title holders, and seller mandates with each one of these.
The quantities for these channels range from 5M to 5B.  Their SOPs vary slightly which allows us to choose the one that we feel will be the best fit for each buyer.
Utilizing these channels allows us to set up a buyer/seller call quickly and easily.
Below is our 5M to 500M channel that we can set up a buyer/seller call (in some cases with just an NCNDA).  This seller has SGS in hand and can transact within a relatively short period of time.
Please let me know if you are interested and we can arrange for you to get on a call with this seller. 
NOTE: BRAND MANAGEMENT FOR ONE OF THE MAIN BRANDS HAS NOTIFIED ALL NOT TO USE THEIR NAME OR LOGOS AND THIS IS WHY WE PIXELATED AND ABBREVIATED.
WE HAVE CR-N-B-RY AND CARDINAL NITRILE GLOVES, AND 3M 1860 MASKS  "

ON THE GROUND

" IN THE U.S.
We are "DIRECT TO THE TITLE HOLDERS" & currently processing transactions of Cr–b–ry and Cardinal gloves in box quantities ranging from 10 million to billion lots.  
We also processing similar quantities for 3M 1860 masks.
We have access to the above products in the billion range.
Our sources are all certified Cr–b–ry/Cardinal/3M resellers. 
"

FACTORY PRODUCTION

" SLOTS NOW AVAILABLE